What a successful event! Thanks to all who attended, contributed gravy and supplies and helped in any way.
The Philadelphia Inquirer wrote up a nice little piece about the day: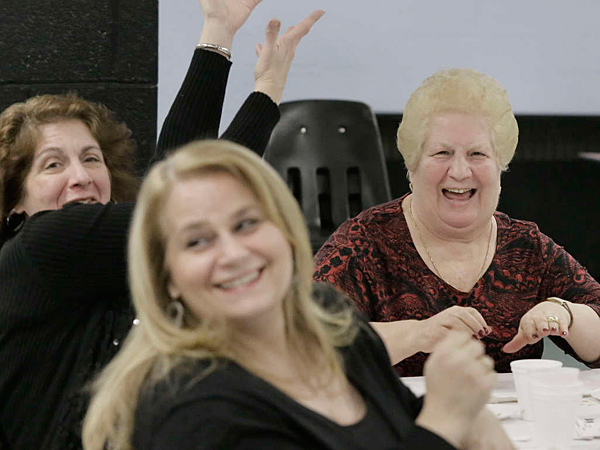 It's true that you didn't have to come from South Philadelphia or be an ethnic Italian to win Sunday's first-ever Red Gravy Cook-off, sponsored by the East Passyunk Crossing Civic Association. But there's no doubt those qualities helped give contestants an edge.

South Philadelphia Italians were making and enjoying red gravy well before anyone came up with the name "East Passyunk Crossing" for the neighborhood around 10th and Morris. So, even if they do occasionally spike their gravies with a secret ingredient or two, they hold firm to the belief that "red gravy has to taste a certain way," explained Mark Squilla, the local councilman and South Philadelphia native who served as one of the competition judges.

The cook-off, attended by more than 80 people, brought a wide cross-section of East Passyunk residents to the cafeteria at Neumann Goretti High School to sample seven variations of the traditional gravy. There were newcomers sporting Buffalo plaid and significant facial hair, but also plenty folks who have eaten red gravy every Sunday of their lives.

And all had strong opinions.