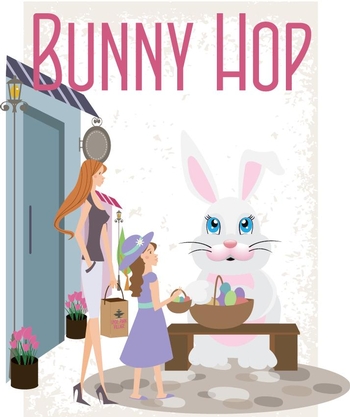 Make-a-Wish Fundraiser at the Fountain
Tuesday, March 20, 11am
The Singing Fountain at East Passyunk Avenue  & Tasker Street
Alphabet Academy is hosting a "Bunny Hop" with the Easter Bunny to raise funds to send Sophie to Disney. Sophie is only 2 years old and has Acute Lymphoblastic Leukemia. In addition to helping this little girl achieve her dream, your child will learn an invaluable lesson about how wonderful it feels to play a role in helping others in need. Advance donations are being accepted at all Alphabet Academy locations, more info on their Facebook page.