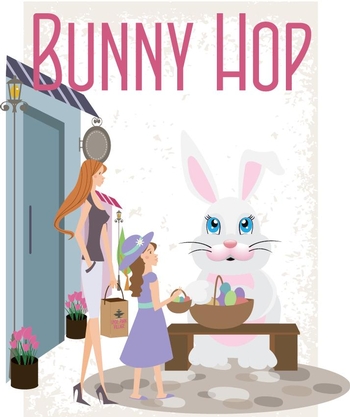 Make-a-Wish Fundraiser at the Fountain
Tuesday, March 20, 11am
The Singing Fountain at East Passyunk Avenue & Tasker Street
Alphabet Academy is hosting a "Bunny Hop" with the Easter Bunny to raise funds to send Gabe to Disney. Gabe is only 5 years old and has Cerebral Palsy. In addition to helping this little boy achieve his dream, your child will learn an invaluable lesson about how wonderful it feels to play a role in helping others in need. Advance donations are being accepted at all Alphabet Academy locations, more info on their Facebook page.