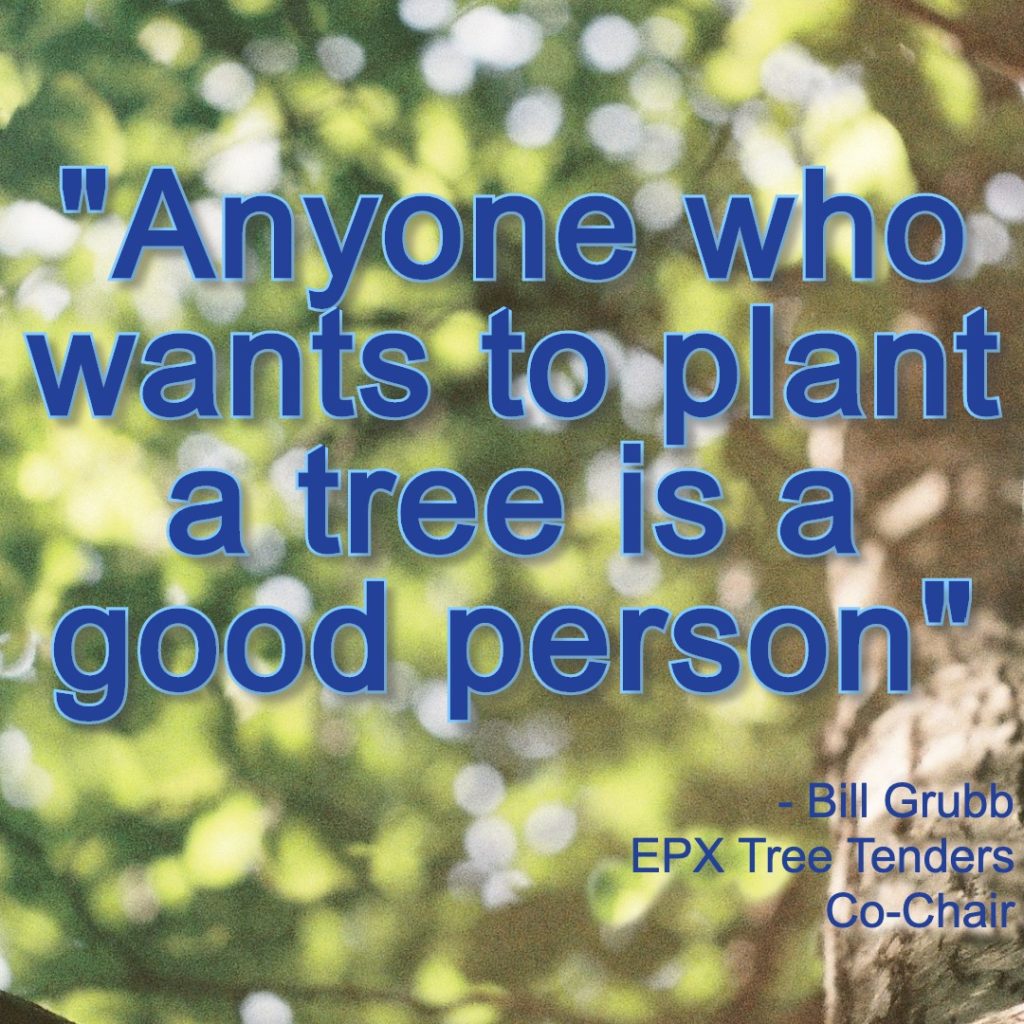 Please join EPX Saturday, November 21, 2020 at 9 AM for a socially distanced street tree planting event. We are limited each planting group to 3 people: a group leader and 2 others. To that end, we're asking everyone to RSVP at the link below by November 14. https://forms.gle/dbfC8paGSuzNr9Sf9
We will meet in the parking lot of the EPX Community Garden, which is on Neumann-Goretti's campus. Enter off of Watkins between 10th and 11th Streets. Please wear a mask during the entire event and maintain social distance. We have gardening gloves we can provide you, but if you prefer to wear your own, please do so.
To be as safe as possible, we are going to divide volunteers into planting groups in advance so you'll know who your group leader is before you arrive, hopefully leading to less milling about on planting day.